The Cellulose Workshop 16-17 November in Örnsköldsvik has been postponed until 2022!
Due to the covid-19 pandemic and the uncertainty it brings regarding travelling, physical meeting etc. the decision was made to postpone the Cellulose Workshop until November 2022.
The next physical two-day Cellulose Workshop will be held in Örnsköldsvik, Sweden, November 2022.
We look forward to seeing you in 2022!
Organizers: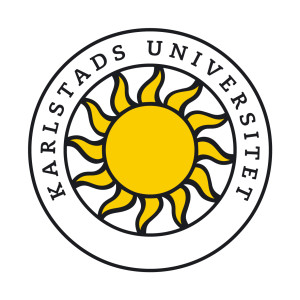 Sponsors: