We do not cancel, we adapt
This year's Workshop on Cellulose, Regenerated Cellulose and Cellulose Derivatives will due to the pandemic have a different format: web-based and more compressed. It launches at noon, and ends at 2 pm (CET) on November 17, 2020
The program includes key-note speakers Gabriella Schild, Project Manager at the Research Center of the Lenzing Group, and Leif Karlson, Principal Scientist at Nouryon. Registration is open and more information about the program will be coming soon.
This workshop is of course free of charge and your only effort is to register via the registration link and you will receive the connection details in time for the workshop.
This also means that we move the physical two-day Cellulose Workshop in Örnsköldsvik to November 16-17, 2021.
Organizers: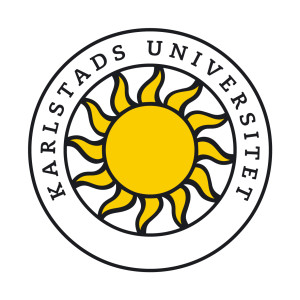 Sponsors: