The 9th Workshop on Cellulose, Regenerated Cellulose and Cellulose Derivatives takes Place 17-18 November 2020 in Örnsköldsvik.
This 9th international workshop is arranged every second year in cooperation between Umeå University and Karlstad University and is focused on basic and applied studies in the field of cellulose, nanocellulose, regenerated cellulose and cellulose derivatives. The workshop is sponsored by leading suppliers of dissolving pulps and machinery to guarantee that the workshop will have a mix of academic and applied presentations.
The workshop is a unique opportunity for researchers and industry representatives to meet and discuss recent research within this hot and exciting area. It is also a good opportunity to widen your network of experts.
Call for papers. Abstracts for oral and poster presentations are due 29 May. Extended abstracts (optional) are due at a date to be decided. Abstracts are sent to ola.sundman@umu.se or helena.hakansson@kau.se.
Organizers: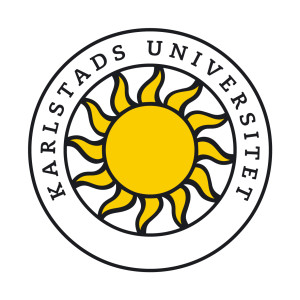 Sponsors: