The 9th Workshop on Cellulose, Regenarted Cellulose and Cellulose Derivatives will take place in November 2020
Thank you very much all of you who came and contributed to the succesful 8th Workshop on Cellulose, Regenerated Cellulose and Cellulose derivatives  13-14 November 2018 in Karlstad.
This semi-annual workshop is arranged in cooperation between Umeå University, Karlstad University, Domsjö Fabriker, RISE Processum and Bio4Energy. The next one will take place in November 2020.
The workshop is a unique opportunity for researchers and industry representatives to meet and discuss recent research within this hot and exciting area. It is also a good opportunity to widen your network of experts.
Organizers: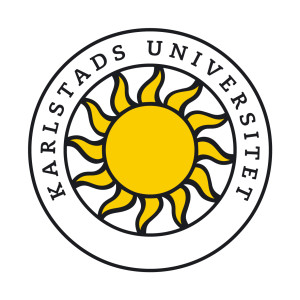 Sponsors: