The 9th Workshop on Cellulose, Regenarted Cellulose and Cellulose Derivatives will take place in Örnsköldsvik 17-18 November 2020 
Thank you very much all of you who came and contributed to the succesful 8th Workshop on Cellulose, Regenerated Cellulose and Cellulose derivatives  13-14 November 2018 in Karlstad.
This semi-annual workshop is arranged in cooperation between Umeå University, Karlstad University, Domsjö Fabriker, RISE Processum and Bio4Energy. The next one will take place 17-18 November 2020 in Örnsköldsvik.
The workshop is a unique opportunity for researchers and industry representatives to meet and discuss recent research within this hot and exciting area. It is also a good opportunity to widen your network of experts.
Organizers: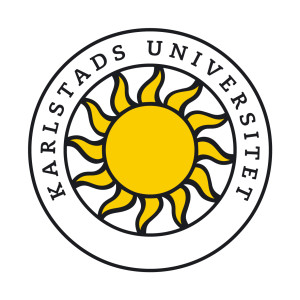 Sponsors: